BQF Team Improvement Culture Certification
If your team are using improvement techniques from topics such as Lean, Six Sigma, Change Management, Project Management or Continuous Improvement to create an Improvement Culture this certification will recognise the journey you are on, the great work you have done and the outcomes you have achieved
This certification including the body of knowledge (BoK) and certification requirements are accredited by the BQF Academy and the team will be awarded a BQF Academy Team Improvement Culture Certificate which is valid for 1 year from the date of issue
Overview:
First BQF certification for Teams who are creating an Improvement Culture
Recognises and celebrates the journey, the outcomes achieved and the future plans
Accredited by the BQF Academy – valid for 1 year from the date of achievement
Company/Team name and logo published on teh BQF Academy website
Opportunities identified to enter the UK Excellence Awards
Annual review for teams to remain as live practitioners on the BQF Academy website
Dimensions:
Customers
Metrics
Team Conversation
Learning Mindset
Gaps & Priority
Improvement Outcomes
Problem Solving
Improvement Ideas
Maturity Pathway:
Start Up – Getting started
Grow – Building capability 
Embed – Becoming what we do 
Sustain – Delivering great results
Role Model – Helping others to be successful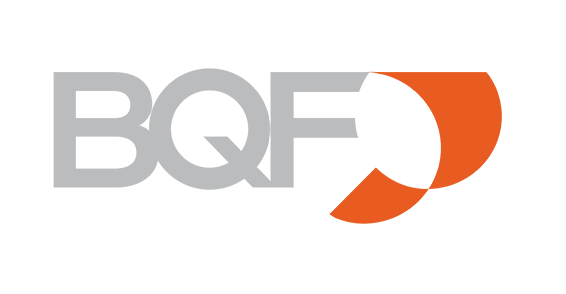 Contact us for available dates.
Let's do this!
Get in touch with us today for a chat, and see what we can do for your organisation.
No obligation and no hard sell
Training Certification
After completion of your training programme, you will have the opportunity to apply for certification from BQF, providing externally recognised application of your improvement techniques across a range of topics such as Lean, Six Sigma and Change Management.
The process typically includes an exam and a portfolio review, overseen by a BQF assessor, however the process varies depending on which level of certification you wish to complete. Once passed, you will feature on BQF's Certification Register.
To find out more about pricing or to chat through your options please contact Boomster Consulting.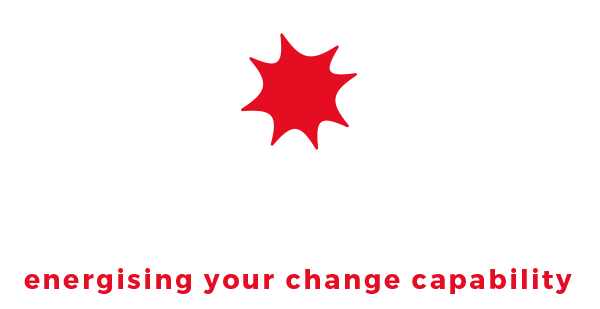 Contact us:
Tel: 07484 142805

All courses are accredited by the British Quality Foundation with the option of attaining certification
© @BoomsterConsulting. Registered in England number: 11014161 VAT Registration Number: 319828373
Registered Office: Hall Farm House, Main Road, Filby, Norfolk, NR29 3HS