Create a Culture of Continuous Improvement
People love it when they are trusted, empowered and equipped to improve things for their customers.
A culture of improvement involves everyone at every level of an organisation and research shows that giving people the knowledge, skills and confidence to deliver improvements can achieve great return on investment for any business
Creates more value for your customers
Delivers tangible outcomes to the Metrics that Matter
Involves everyone in a common purpose to make a difference
Plus its not just a one off as when done in a sustainable way it can deliver year on year benefit.
Our Improvement Essentials training is designed to give everyone a core set of tools that equips them to play their role in an improvement culture. Everyone who attends has the opportunity to gain at least one individual BQF certification from Six Sigma Yellow Belt, Lean or Change Practitioner OR if you are simply working as part of a team who are making improvements you can achieve the BQF Team Improvement Culture recognition.
There really is something for everyone and every project that delivers value.
We fully recognise every business is different – from the size, shape and culture of the organisation to the goals, purpose and ambition so one size doesn't fit all when it comes to solving problems and seeking ways to improve. 
Our approach to equipping people to deliver improvement is based on a set of core principles that enable people at any level from any sector, discipline or environment to focus on what's important to their customers and their business.  This training recognises that some need to understand what's really causing their problem whereas others already know what needs to be done and simply need to deliver change in a way that feels good and sustains.
Our improvement essentials training programme uses the framework of DMAIC and fully integrates the core tools and techniques from Lean, Six Sigma and Change Management needed to deliver any improvement project. If required we can  flex the content to cover the things that you need most including helping teams work together to create an improvement culture.
During the session everyone will get the opportunity to:-
Learn the established theories behind the core principles
Practice the techniques in a fun gamified way
Learn how it can work in reality through case studies
Work on your own project to put the theory into practice
If you want to explore options or find out more contact us.
Bespoke Options Available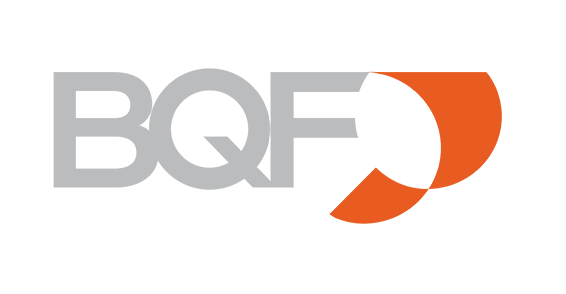 Contact us for available dates.
Let's do this!
Get in touch with us today for a chat, and see what we can do for your organisation.
No obligation and no hard sell
Training Certification
After completion of your training programme, you will have the opportunity to apply for certification from BQF, providing externally recognised application of your improvement techniques across a range of topics such as Lean, Six Sigma and Change Management.
The process typically includes an exam and a portfolio review, overseen by a BQF assessor, however the process varies depending on which level of certification you wish to complete. Once passed, you will feature on BQF's Certification Register.
To find out more about pricing or to chat through your options please contact Boomster Consulting.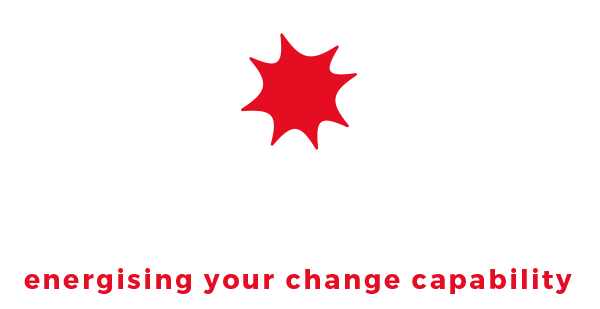 Contact us:
Tel: 07484 142805

All courses are accredited by the British Quality Foundation with the option of attaining certification
© @BoomsterConsulting. Registered in England number: 11014161 VAT Registration Number: 319828373
Registered Office: Hall Farm House, Main Road, Filby, Norfolk, NR29 3HS