Be your best @
Project Management
Boomsters Project and Programme Management portfolio is designed for anyone involved in Project work whatever their level of experience. Our courses can be tailored to meet the needs of your business. We take attendees through the Project lifecycle stage by stage covering all the technical skill a great Project Manager needs as well as the softer skills such as influencing, communications, matrix management and motivating people.
The Essential Mix
Our training coupled with BQF certification captures the essence of all those well-known project management theories and principles but is unique as its based-on recognition of your real-life project application.
Our interactive, gamified Project Management training is modular and constructed to your business needs. It is always delivered by project experts with focus on developing capability to deliver projects to Time, Cost and Quality.
Available as 1 or multi day programme based on your requirements
Virtual interactive course using an online collaboration tool
Gamified fun learning experience – very hands on and practical
Equips you with a practical essential project toolkit
Simple templated structure to takeaway and reuse
The start of a new structured project discipline habit
Apply the learning and gain BQF Certification
The training will help you answer the following questions. :
Why are we doing it?
How much will it cost?
What benefit will it deliver?
Who is accountable for what?
Who will be impacted?
When will it start and finish?
Who needs to be involved?
How will we know how we are doing?
What are the risks and issues?
Bespoke Options Available
Contact us for available dates.
BQF Certification Levels
BQF Project Associate
Demonstrating understanding of project tools and techniques and playing a role within a project team
BQF Project Management Practitioner
Demonstrating delivery of an E2E project using a range of recognised project management tools, techniques and processes
BQF Project Specialist
Demonstrating your key specialism within the project and your contribution to the project outcomes
BQF Programme and Project Management Advanced Practitioner
In addition to Practitioner the candidate needs to demonstrate – Delivery of a range of projects and/or programmes that link to a defined business strategy and cross multiple disciplines or teams with evidence of in depth use of recognised project management tools, techniques and processes
BQF Portfolio, Programme and Project Management Master Practitioner
In addition to Advanced the candidate needs to demonstrate – Delivery of multiple complex projects and/or programmes within a portfolio structure at a strategic and/or enterprise level. Sponsorship at exec level over multiple functions with scope and remit to influence external factors
Let's do this!
Get in touch with us today for a chat, and see what we can do for your organisation.
No obligation and no hard sell
Training Certification
After completion of your training programme, you will have the opportunity to apply for certification from BQF, providing externally recognised application of Change Management. The process includes an exam and a portfolio review, overseen by a BQF assessor, however the process varies depending on which certification you wish to complete.
Once passed, you will feature on BQF's Certification Register under 'Change Management'. Certifications include BQF Change Management Practitioner, BQF Change Management Advanced Practitioner and BQF Change Management Master Practitioner, depending on which level of Change Management you practice.
To find out more about pricing, please contact us. If you have been trained by the BQF in Change Management you will receive a discount when you book your certification.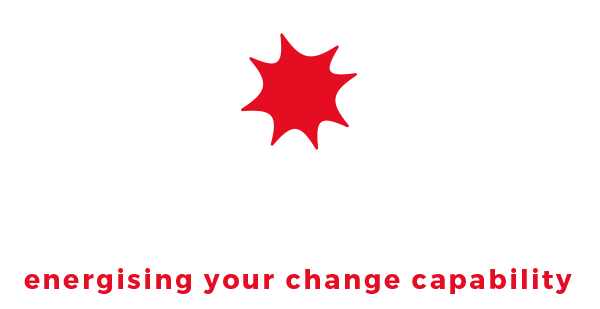 Contact us:
Tel: 07484 142805

All courses are accredited by the British Quality Foundation with the option of attaining certification
© @BoomsterConsulting Ltd. Registered in England number: 11014161 VAT Registration Number: 319828373
Registered Office: The Cart Shed, Hall Farm, Main Rd, Filby, NR29 3HS