We offer courses designed to meet your needs. Combining training, coaching and gamification in a fun work place simulation to cater for all learning styles – using our brilliant "Boomster" hands on simulation of a process gone wrong!
Contact us to discuss a wide range of bespoke options
Lean Sigma Six
In this 4 day session we will…
Introduce and teach key concepts and methodologies and learn how to use different tools throughout the process
Define our improvement goal and map out our process; What's currectly going on? Why does it matter to our customer and our business
Identify what and how we're going to measure
Plan how to use data to understand how the process is performing today
Create our baseline starting point
Use relevant practical and graphical analysis to identify the root causes of our problem
Introduce proven team-based problem solving methods to remove waste, improve quality and make work flow
Challenge you to reflect on how you can apply your learning to your own change in real time
This 4 day programme will give you the platform to achieve industry wide BQF LSS Greenbelt or Lean Advanced certifications.
Bespoke Options Available
Contact us for available dates.
Let's do this!
Get in touch with us today for a chat, and see what we can do for your organisation.
No obligation and no hard sell
Training Certification
After completion of your training programme, you will have the opportunity to apply for certification from BQF, providing externally recognised application of your improvement techniques across a range of topics such as Lean, Six Sigma and Change Management.
The process typically includes an exam and a portfolio review, overseen by a BQF assessor, however the process varies depending on which level of certification you wish to complete. Once passed, you will feature on BQF's Certification Register.
To find out more about pricing or to chat through your options please contact Boomster Consulting.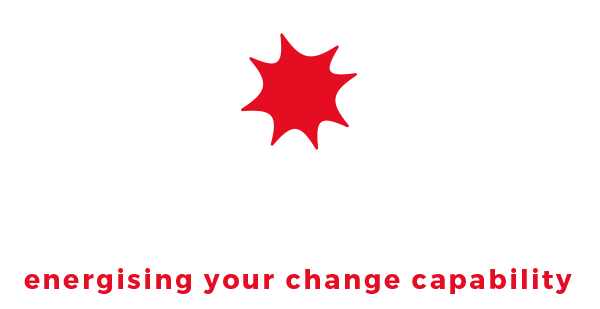 Contact us:
Tel: 07484 142805

All courses are accredited by the British Quality Foundation with the option of attaining certification
© @BoomsterConsulting Ltd. Registered in England number: 11014161 VAT Registration Number: 319828373
Registered Office: The Cart Shed, Hall Farm, Main Rd, Filby, NR29 3HS