Delivered one to one or with a group of up to 10 individuals, this programme is designed as an intervention to help anyone reframe what their best self looks like and how they can overcome some of the obstacles holding them back from realising their goals.
The programme is flexible and can be bespoke to your organisation, with a virtual offering enabling anyone in any location or time zone to join, plus options available for in house programmes including pick and mix of key topics, duration and location.
Delegates will have opportunity to become part of the Boomsters Be Your Best! support network to continue encouraging each other to overcome challenges.
Boomsters Be Your Best!
In this 1 day session we will…
Define your best self and where you are today
Recognising and overcoming limiting beliefs
Analysing growth vs fixed mindset
Creating personal energy
How to overcome Imposter Syndrome
Recognising self awareness and valuing yourself
The importance of me – networks, mentors and sponsors
Next programme:
3rd November – Open Course
Bespoke Options Available
** Early Bird Offer **
Prices start from £295.00pp
Contact us for available dates.
The Boomsters Be Your Best! toolkit will enable us to understand and overcome the personal obstacles preventing us to be our best selves.
Let's do this!
Get in touch with us today for a chat, and see what we can do for your organisation.
No obligation and no hard sell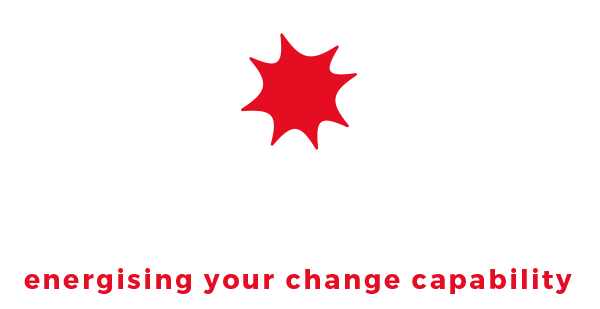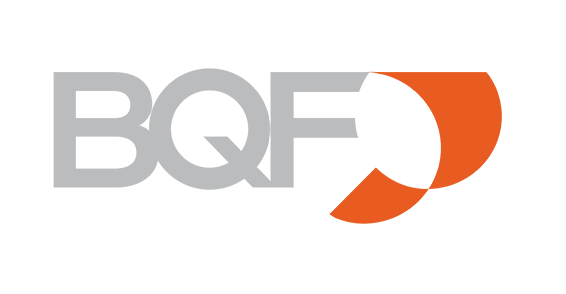 All courses are accredited by the British Quality Foundation with the option of attaining certification
© @BoomsterConsulting. Registered in England number: 11014161 VAT Registration Number: 319828373
Registered Office: Hall Farm House, Main Road, Filby, Norfolk, NR29 3HS