Boomster Consulting provides a wide range of change training, coaching, certification and interventions which can all be tailored pick and mix style just for you and the needs of your business
Our philosophy is simple.. We are a group of individuals who love helping others to energise themselves and their business to be the best they can be and deliver change that feels good sticks and stays. We use our wealth of experience to ensure you are equipped with the best tools and techniques for the job and you have unlimited access to our learning so you can avoid the common pitfalls, accelerate your pace and deliver a great return on investment.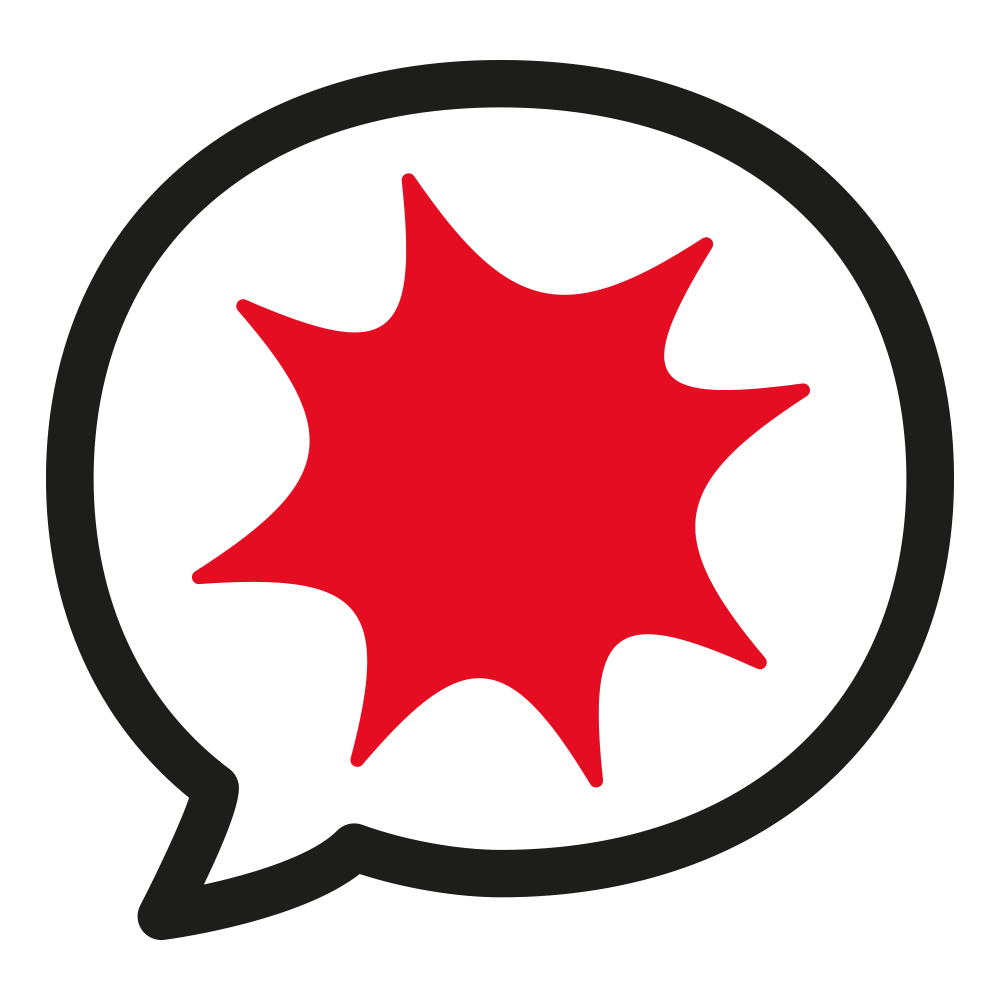 If you want to inject something a little different into your business that creates an energy and passion to make change happen however big or small In a way that feels great, sticks and stays  we would love the opportunity to work with you.
Karen is a change & transformation professional with over 25 years of change, project delivery and operational experience. Karen's impressive portfolio of change and transformation has been built from her extensive experience and a background in the design and delivery of change methodologies and tools founded on renowned industry practices of Lean, Six Sigma, Project and Change Management.
With a strong reputation for building deep trusted relationships quickly and a rare ability to engage anyone at any level from collaborating with senior executive C level leaders on enterprise wide programmes to initiatives that enable front line teams to make improvements to their workday, every day Karen is the person you want to deliver change.
President of the British Quality Foundation, a not for profit organisation.
Mandy has 25+ years of change & transformation experience gained in roles across operations, HR, transformation profession and consultancy. Her specialist skills lie in enabling businesses to build their own capability in Change. She's hugely experienced in designing, developing, teaching and coaching method agnostic principles and practical approaches to Change Management, Programme and Project Management, Business and Continuous Improvement and large scale cultural, organisational or strategic Transformation. She brings passion and energy into helping people and organisations learn how to leverage practical change tools & techniques to deliver change that really achieves results and sticks, minimising impacts and stress, while still benefiting customers, businesses and people too! She has a strong reputation for quickly assessing a need and proposing a solution that fits clients priorities and for quickly building deep trusted relationships through honesty, integrity and authentic engagement.
Mandy was the inaugural chair of the UK Business Improvement apprenticeship trailblazer Employer Development Group, led the development of the suite of Business Improvement and transformation apprenticeships, developed the Change Management BQF accredited certification pathway and leads our Change Maker services @BoomsterConsulting
Laura is an Associate of Boomster Consulting.
She is a training development and delivery professional with a passion for self development and wellbeing. Laura is currently working with Karen on the development and delivery of Boomsters Be Your Best!
Laura has gained knowledge of training development and delivery, behavioural change management for transformation programmes and wellbeing in banking, insurance, telecommunications and childcare sectors over the past 15 years. Laura is able to engage and support individuals at all levels of an organisation to develop and deliver a personal development behavioural change plan.
Laura also runs her own business providing childcare across multiple settings and is studying towards a BSc in Psychology.
Let's do this!
Get in touch with us today for a chat, and see what we can do for your organisation.
No obligation and no hard sell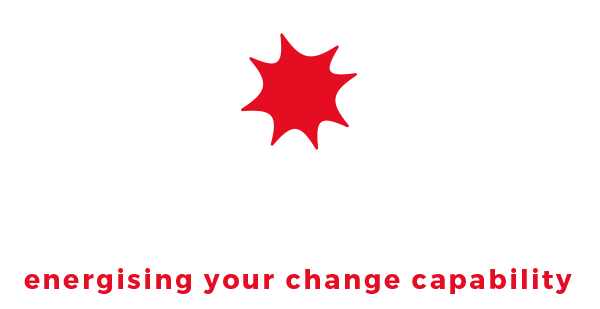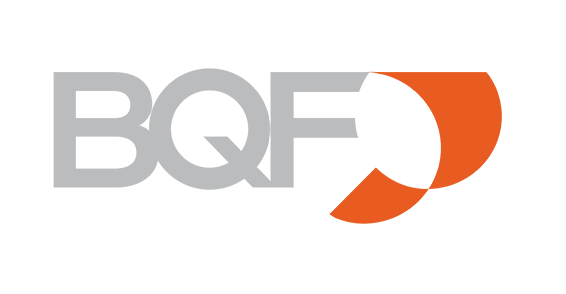 All courses are accredited by the British Quality Foundation with the option of attaining certification
© @BoomsterConsulting. Registered in England number: 11014161 VAT Registration Number: 319828373
Registered Office: Hall Farm House, Main Road, Filby, Norfolk, NR29 3HS