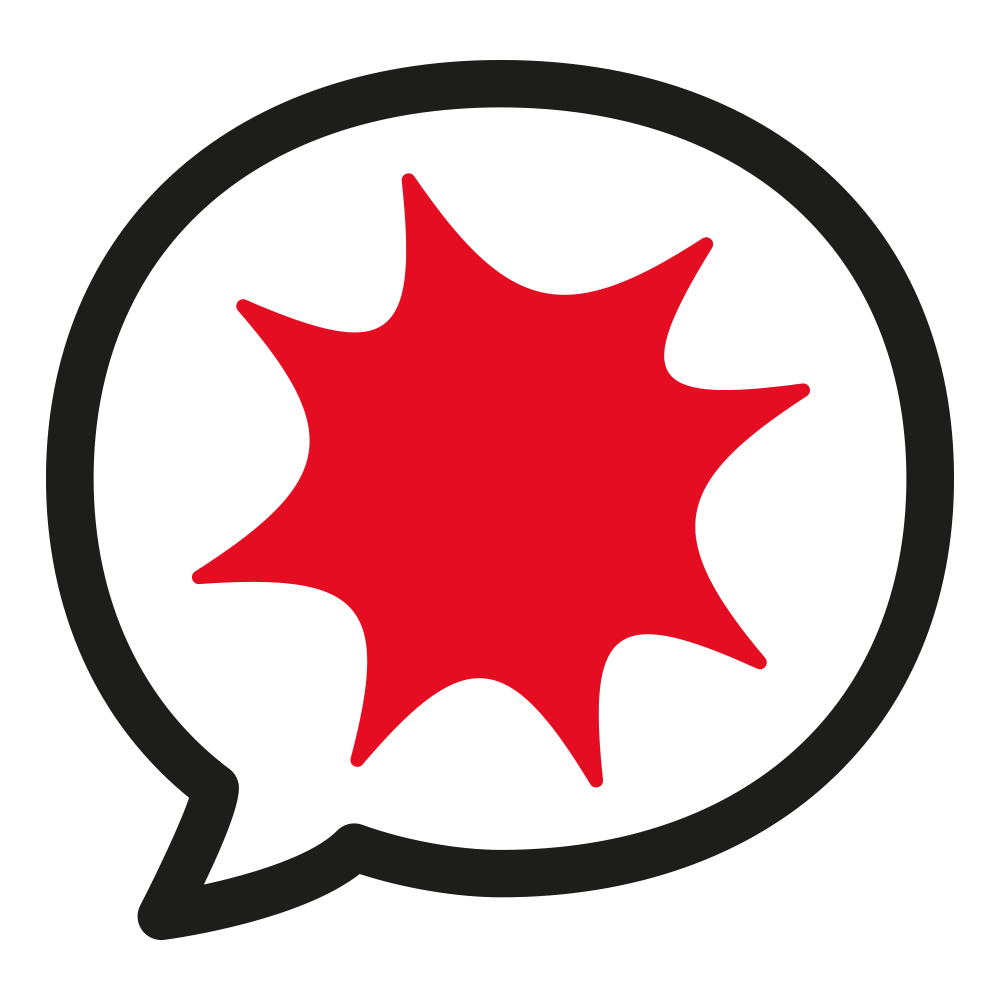 Training Developed and Delivered by Change Experts
We have deep subject expertise coupled with vast operational change delivery experience making everything we do steeped in practical application and outcome focused – our team has trained and coached over 5,000 people in many well established practices such as Change Management, Continuous Improvement, Lean, Six Sigma and Project Management with the ambition to enable business, cultural and personal goals to be achieved.
BQF Accredited
All our training programmes are accredited by the BQF and align to a BQF certification enabling individuals and teams to achieve external recognition of their skills and capability
Realtime Application
Everyone is encouraged to bring an example of a change, improvement idea, project or personal goal for real time coaching and application of the learning
Designed Just for You
We flex our content to best meet the needs of you and your organisation so you get a bespoke solution
Great Experience
Our training is fast paced, fun, gamified, and practical giving everyone a very hands on learning experience that caters for all learning styles
Virtual Options
Everything is available as a virtual option
Change Maker
A blend of Change Management and Project Management with the option to flex the content depending on the desired outcome. Some organisations like more focus on the Change Planning and the human side of change and some like more focus on the rigour and governance of Project Management. Its all method agnostic so fits for any change no matter what type size or scale.
Improvement Essentials
Our Improvement Essentials training is designed to give everyone a simple toolkit that enables them to play their role in an improvement culture. The training programme uses the framework of DMAIC and fully integrates tools and techniques from Lean, Six Sigma and Change Management to deliver any improvement project.
Lean Six Sigma
This 4 day course is a blend of Lean and Six Sigma and the content can be flexed to deliver focus on whichever part of the toolset is required. If you want both Lean and Six Sigma a longer course can deliver both components to equal depth… you decide!
Be your best Boomtastic self
tbc
Team Improvement Culture Certification
If your team are using improvement techniques from topics such as Lean, Six Sigma, Change Management, Project Management or Continuous Improvement to create an Improvement Culture this certification will recognise the journey you are on, the great work you have done and the outcomes you have achieved
Companies we've worked with:
Don't just take our word for it:
Karen's team led a 2 week programme for my team on Lean and Change to ensure that the team didn't just have the knowledge but a deep level of understanding to support our global coaching programme. They were willing to tailor their programmes to our need ahead of and even as we progressed – week 5 into our coaching programme and it is delivering above expectations – thanks Karen.
Shelley Davies – Director Automation & Process Excellence, BT.
Karen's enthusiasm for helping and supporting people and organisations is legendary and her focus on ensuring the customer gets what they really want is always appreciated.
Diane Dibley – Services & Member Experience, BQF.
Karen has the energy, enthusiasm and passion to make change happen at any level in any organisation. She has the rare ability to make things simple and structured so that people truly follow her leadership. No challenge is too big and no audience is daunting for Karen. She is super creative and knows how to get the best out of people around her. A genuine gem in the hardest business of all – making change really stick.
Mark Harley – Director, Mobile Infrastructure Delivery, BT.
Karen's energy is infectious. She has the ability to take everyone with her and create a momentum on all she leads and partners on!… Her passion is reinforced by detailed and diverse experience and knowledge across change, lean 6-sigma and project management, knowing when to adapt in order to suit the requirements of organisations, regardless of their maturity.
Anu​ Kalia – EMEA Business Change and Transformation Director, RWC.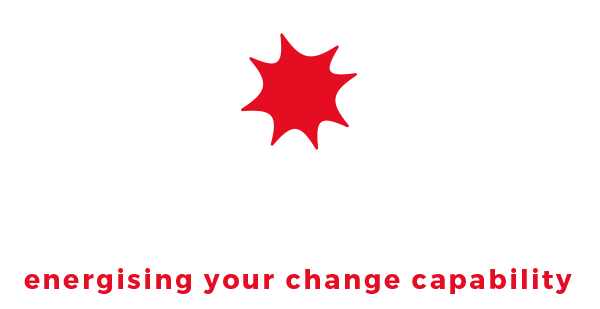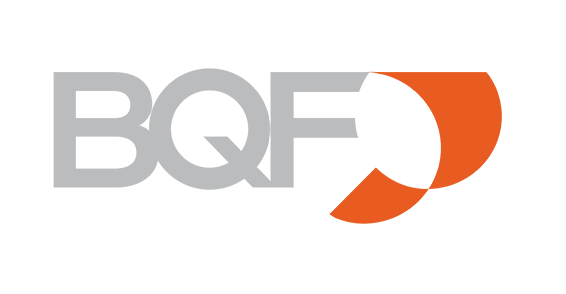 All courses are accredited by the British Quality Foundation with the option of attaining certification
© @BoomsterConsulting. Registered in England number: 11014161 VAT Registration Number: 319828373
Registered Office: Hall Farm House, Main Road, Filby, Norfolk, NR29 3HS