Our Products
click the images below for additional product information
Achieving Brilliant Change®
A blend of Change Management and Project Management with the option to flex the content depending on the desired outcome. Some organisations like more focus on the Change Planning and human side of change and some like more focus on the rigour and governance of Project Management. Its all method agnostic so fits for any change no matter what type size or scale.
Continuous Improvement Culture Change
Using the basic principles and tools from all 4 key change topics Lean, Six Sigma, Change and Project Management this 3 day training equips you to initiate a CI way of working back with your teams. 
Lean Six Sigma @ the Bureau De Change!
This 4 day course is a blend of Lean and Six Sigma and the content can be flexed to deliver focus on whichever part of the toolset is required. If you want both Lean and Six Sigma a longer course can deliver both components to equal depth… you decide!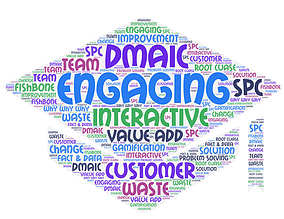 © @BoomsterConsulting
Registered in England number: 11014161 VAT Registration Number: 319828373
Registered Office: Hall Farm House, Main Road, Filby, Norfolk, NR29 3HS